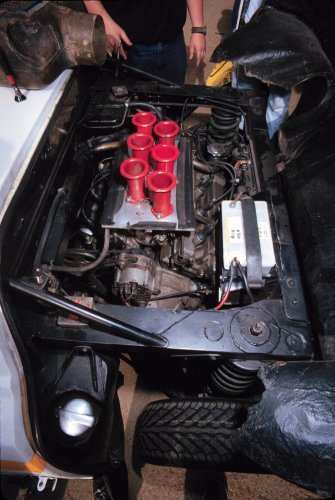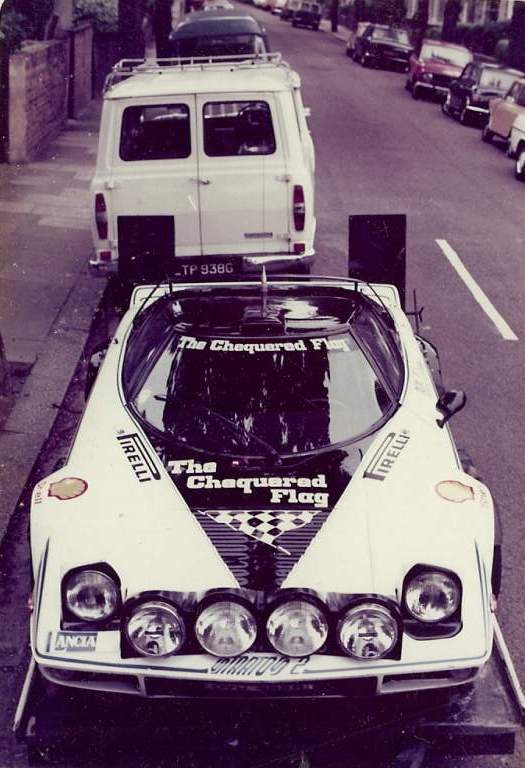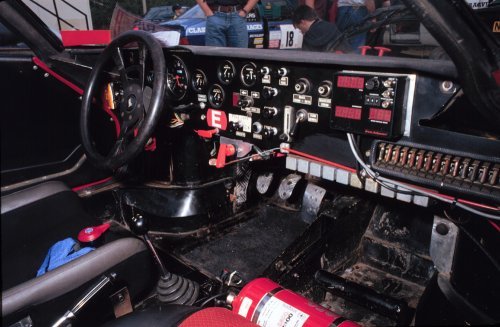 To make this site a bit more interesting I have decided to include the Chequered Flag Lancia Stratos. My brother in law Don Fenwick spent many years working on this car for Graham Warner.
I also spent some time accompanying Don on 1 or 2 events helping out as a mechanic.
The above photo of the Stratos on the beach, ( a photo of the original on Don's wall at home) was taken by Mary Balch, a very close family friend.  This was taken on Rye beach, Sussex, England.
More to come…………………………….